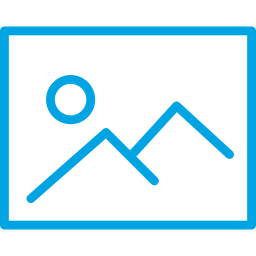 Offshore Areas (for the blocks offered in the 1st Licensing Round)
– Apache Dominican Republic Corporation, LDC
Onshore Areas (for the blocks offered in the 1st Licensing Round)
Because some companies have deposited documents for prequalification the last business day and continue to correct some rectifiable documents and due to the requests for extensions received, an extension has been granted so that the companies that have deposited the prequalification documents or those that have not yet been able to deposit the documents, you can do it until Thursday November 14th at 12:00 pm. An announcement of qualified companies in onshore areas will be made next Friday, November 15th, 2019.
Areas outside those offered by the Dominican State
Because some companies have deposited after the deadline and / or have expressed interest in blocks other than those approved and published in this process, they will be evaluated for a round after the current one and will begin as soon as this process is over on November 27th. Companies that have been pre-qualified for this first Round are automatically qualified for the next round (for the type of area in question either on-shore or off-shore). The terms and conditions, as well as the Round 2 schedule will be published in the days following the conclusion of this first process scheduled for November 27th. The areas to be auctioned in Round 2 will be the areas not assigned in Round 1 as well as those that are proposed by stakeholders and approved by the MEM within the process schedule of Round 2.