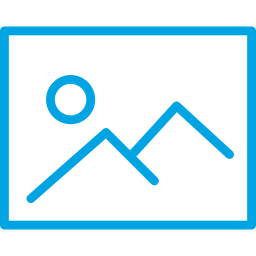 The Licensing Round has been launched at the Roadshow event in Houston.
In this web page you will find:
Onshore/offshore contracts
Terms of reference
Area map
Round timeline
More relevant information for the Licensing Round.
Additionally, we have made available the shape files for the blocks offered.
For technical information regarding Dominican Republic's basins, please visit our public and free National Data Base of Hydrocarbons available at https://bndh.gob.do/en/.